西陣織アートパネル
Textile artpanel
«samon» 2021

«samon» 2019-2020
独自の技法「ふくれ織」により立体的に表現した枯山水庭園の砂紋。2021年度の新作は、淡い陽光から夕暮れの薄明かりまでという時間軸の要素をグラデーションで表現、時の移ろいを感じられる作品となっている。
The sand crest of the dry garden is three-dimensionally expressed by the original technique "Fukureori". The 2021 edition of the series uses gradation to express the elements of the time axis, from pale sunlight to the dim light of dusk, to give the viewer a sense of passing time.
| | |
| --- | --- |
| size: | («samon»2021)W500.H1500.L20 («samon»2019-2020)W500.H900.L15 |
| materials: | 絹,木 Silk,Wood |
織物アートパネル
Textile Artpanel
2019
創業依頼から続く織職人の貴重な試作織物を使用した作品。
当時の流行を先読みし洗練されたデザインを生み出してきた職人の、技術と美意識を収集したアートパネル。
Jidai-gire Prototype
A prototype patchwork of weavings that have spawned innovative weaves. An art panel collecting techniques and the aesthetic sense of craftsmen- pioneers who have always anticipated the trends of their time.
| | |
| --- | --- |
| size: | W200.H700.D30 |
| materials: | 絹,木 Silk,Wood |
渡文株式会社
WATABUN Co.,Ltd.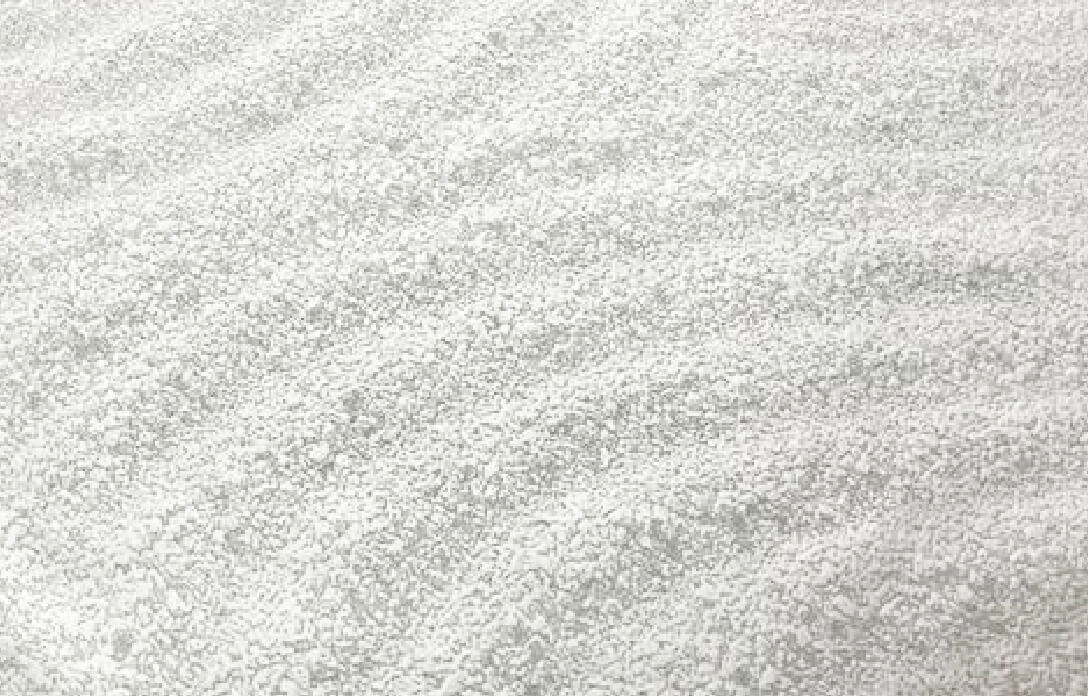 1906年創業。
創業以来、京都西陣にて絹織物を制作。受け継がれてきた高度な織技術と知恵を活かし、西陣織の新たな魅力を伝えるべく、最新のテクノロジーやアイデアを導入し時代に合ったものづくりを行っている。
Since its establishment in 1906, and over three generations, WATABUN master weavers have been weaving and producing silk textiles in the renowned Nishijin, Japan's premier textile production area in Kyoto. The firm's skills and contributions have been highly appreciated, producing many medal recipients and traditional craftsmen. WATABUN has always been a leader and pioneer in each era, not only in weaving technology and beauty of product, but also by seeking new forms of expression to sustain and enrich all the expertise handed down by history and tradition.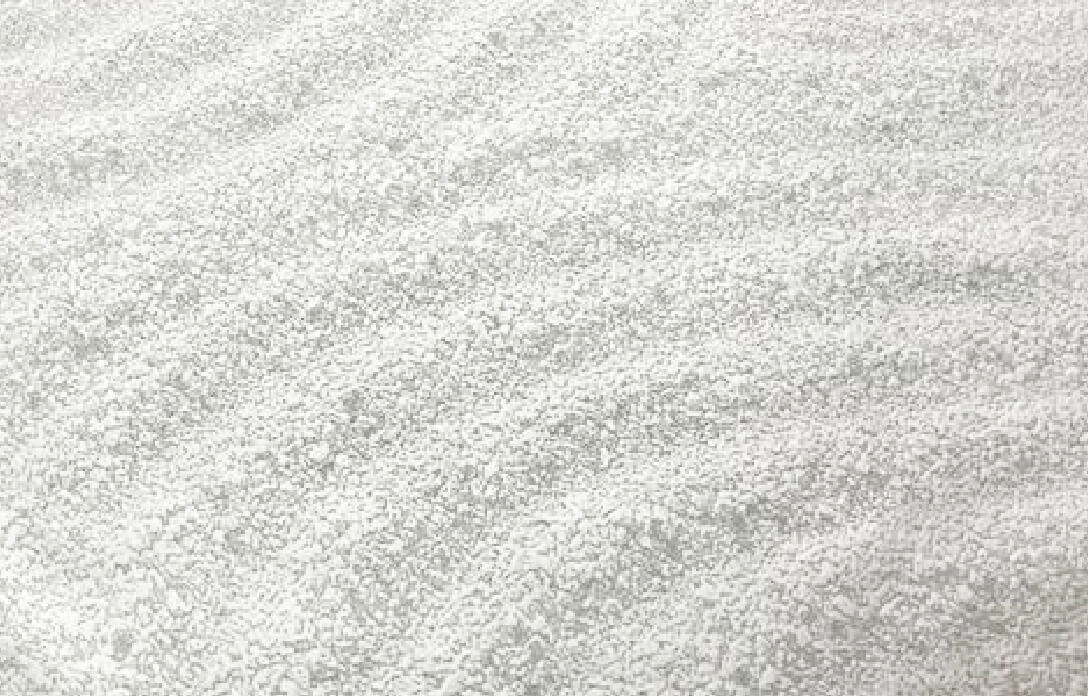 〒602-8482京都市上京区大黒町693693 Daikoku-cho, Kamigyo-ku, Kyoto, 602-8482 Japan
Tel : +81 075-441-1111 Fax : +81 075-431-0001
Mail : info@watabun.co.jp