唐紙木版モザイクパネル
Woodcut-wall sculpture
創業以来300点を保有する京唐紙版木のオマージュとしての作品。
草花や波などの自然をモチーフとした古来から伝わる伝統文様を彫刻した木版を、大小複数のパネル状にして集積。落着きのある木目の静と彫刻の躍動の対比が美しい表情を見せる。
Kyo Karakami Woodcut Nami-kusa -wave and grass- motifs
A collection of small and large wooden plates engraved with waves and grass, using traditional patterns passed down from ancient times, allowing us to admire the serene contrast between the tranquility of the wood material and the dynamism of a sculpture.
| | |
| --- | --- |
| size: | W750.H1500.D40 |
| materials: | 木 Wood |
京からかみ丸二
KYOKARAKAMI MARUNI Co.,Ltd.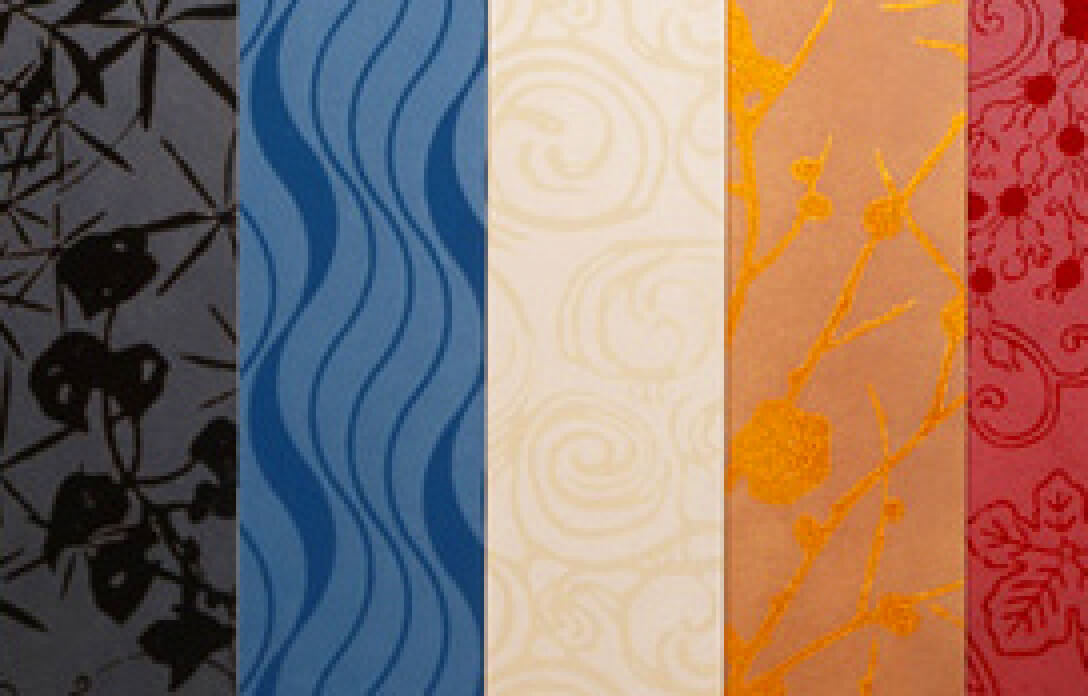 1902年創業。
京都の伝統工芸品"京からかみ"の製造・発売元で、現在約300枚余りの版木を所有。その人肌と木肌による 独特の風合いを、伝統建築に留まらず現代建築の空間や店舗・ホテル・旅館などへ取り入れられるよう、伝統的手法と伝統文様をベースに商品開発を行う。壁紙・アートパネル・パーテーションや照明など、様々な角度から和のエッセンスを提案している。
KYO KARAKAMI MARUNI is a manufacturer and distributor of Kyoto's traditional printed paper (Kyo Karakami), founded in 1902 in Kyoto. Thanks to the approximately 300 19th century hangi woodblocks currently owned by KYO KARAKAMI MARUNI, the patterns of the past, coloring materials, tools, and traditions are preserved. KYO KARAKAMI MARUNI develops products based on traditional techniques and patterns. The unique texture of human hand and wood can be incorporated not only in traditional architecture, but also in modern architectural spaces, stores, hotels and Japanese inns, imparting the Essence of Japan into such domains as wallpaper, art panels, partitions and lighting.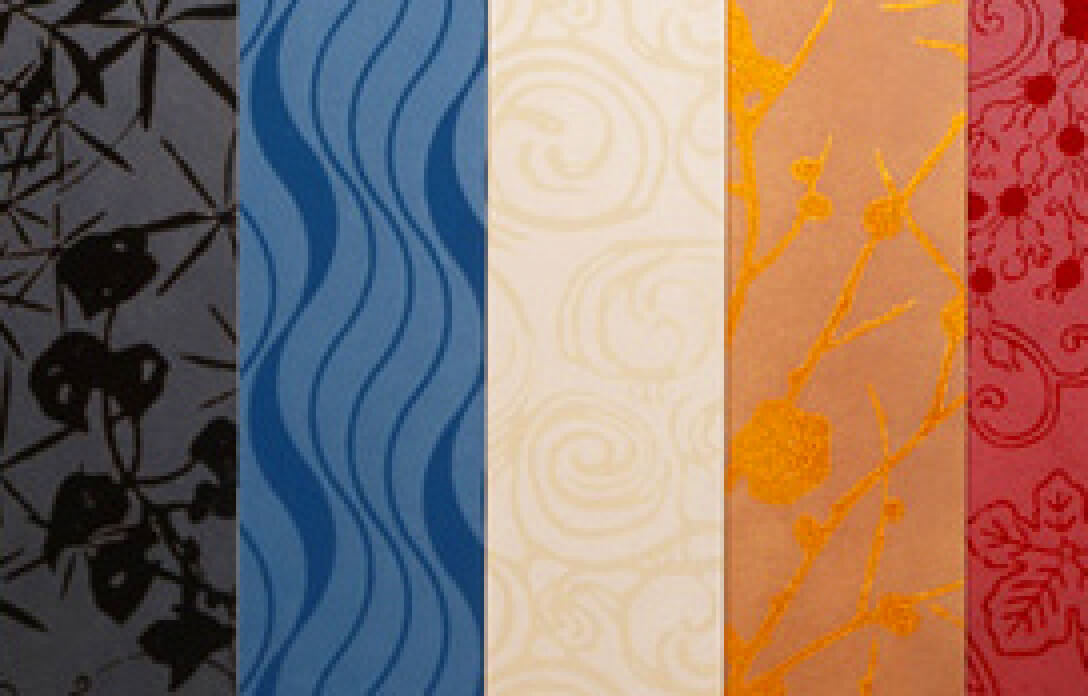 〒600-8076京都市下京区高辻通堺町東入ル泉正寺町462462 Senshoji-cho, Higashiiru, Sakaimachi, Takatsuji-dori, Simogyo-ku, Kyoto, 600-8076 Japan
Tel : +81 075-361-1321 Fax : +81 075-361-8876