飾り皿
SAYA Ceramics
2021
登り窯の時代、焼成の際に作品を守るために使用していた道具「サヤ」を再生した作品。
今では使われなくなったサヤに釉薬を加え花器や飾り皿に昇華、一つ一つ異なる焼き色やひび割れの豊かな表情を楽しむことが出来る。
Assiettes décoratives / Decorative dishes
The sayas (saggars) used at the time of operation of the Noborigama. These containers were used in the firing of pottery to enclose or protect wares being fired inside the kiln. Unused and put aside, the sayas are here transformed into vases or decorative plates, thanks to the enameling of FUJIHIRA TOUGEI, and thus upcycled and given an extra dimension.
| | |
| --- | --- |
| size: | Φ135.D50/Φ65.D55/Φ170.D45/Φ200.D55 (bowl)Φ160.D100 (plate)Φ250.D30 |
| materials: | 土 Clay |
藤平陶芸有限会社
FUJIHIRA POTTERY Co.,Ltd.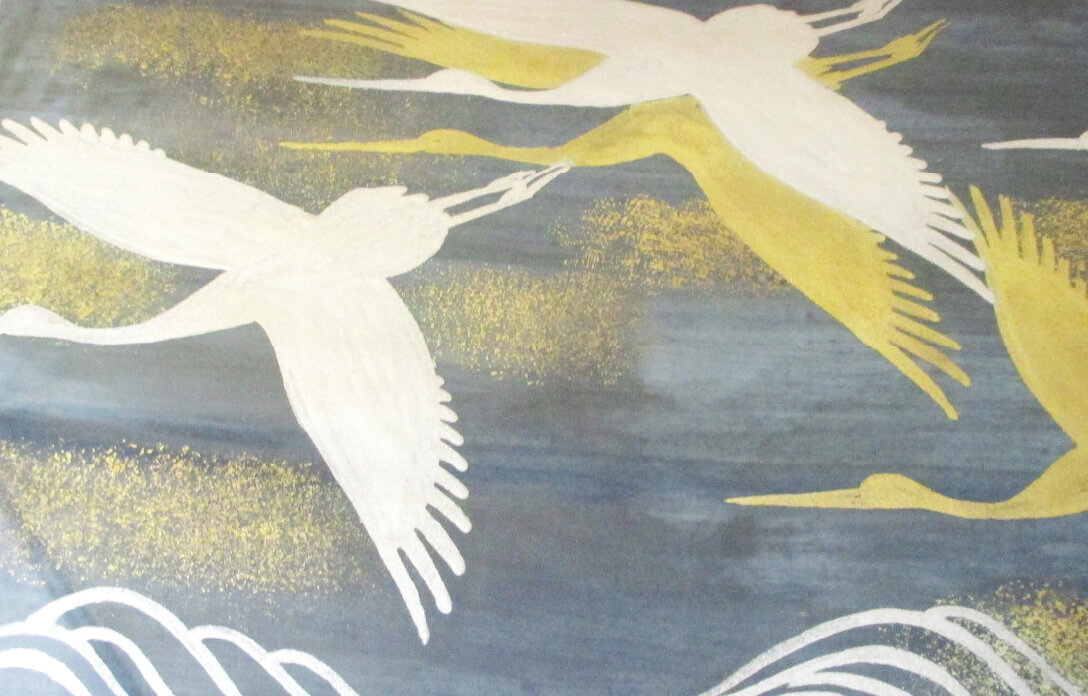 創業100年余の清水焼の窯元。
清水焼の中心地五条坂にて、花瓶、花器、抹茶碗、陶額など美術陶器を中心に製作。常に伝統の中に新しさを求め、 洗練されていながらも手作りの温かみが感じられるような作品を製作している。
FUJIHIRA TOUGEI is a pottery dedicated to the manufacture of ceramics founded about 100 years ago in Gojô-zaka, the birthplace of Kiyomizu-yaki, where vases, tea bowls, containers, tables and other types of artistic ceramics are designed and made.The Ex-Fujihira Climbing Kiln is one of several kilns surviving today in the Gojô-zaka area. This kiln has preserved its original style, therefore making it a precious cultural asset. FUJIHIRA TOUGEI produces the innumerable varieties of their creations in small quantities, thus honoring the beauty of hand-made production and bringing the rare value of unique pieces to its customers.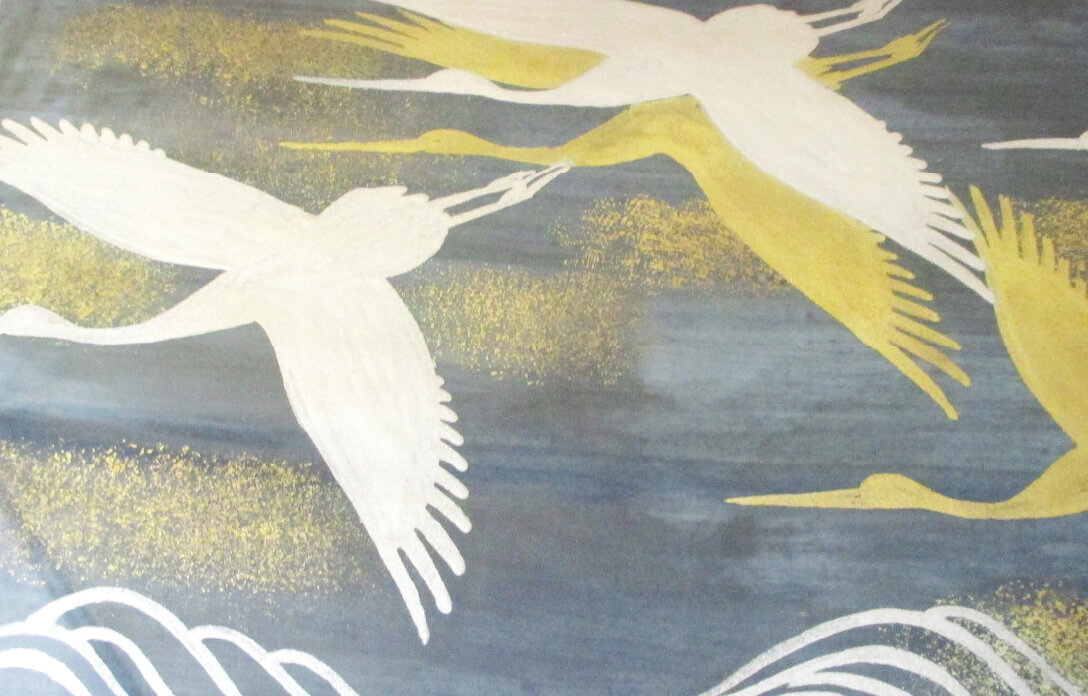 〒605-0846京都市東山区五条坂東6丁目5036-503 Higashi, Gojyo-zaka, Higashiyama-ku, Kyoto, 605-0846 Japan
Tel : +81 075-561-3979 Fax : +81 075-551-4460
Mail : info@fujihiratougei.co.jp